Putting our network to work for you. Specializing in growing Technical Teams in Tampa Bay.
---
Latest News
View our immediate perm openings in the Tampa Bay area here to apply!
---
#Collabtb — Quarterly Tech & Entrepreneur Peer Networking Event featured by 83 Degrees Media!
---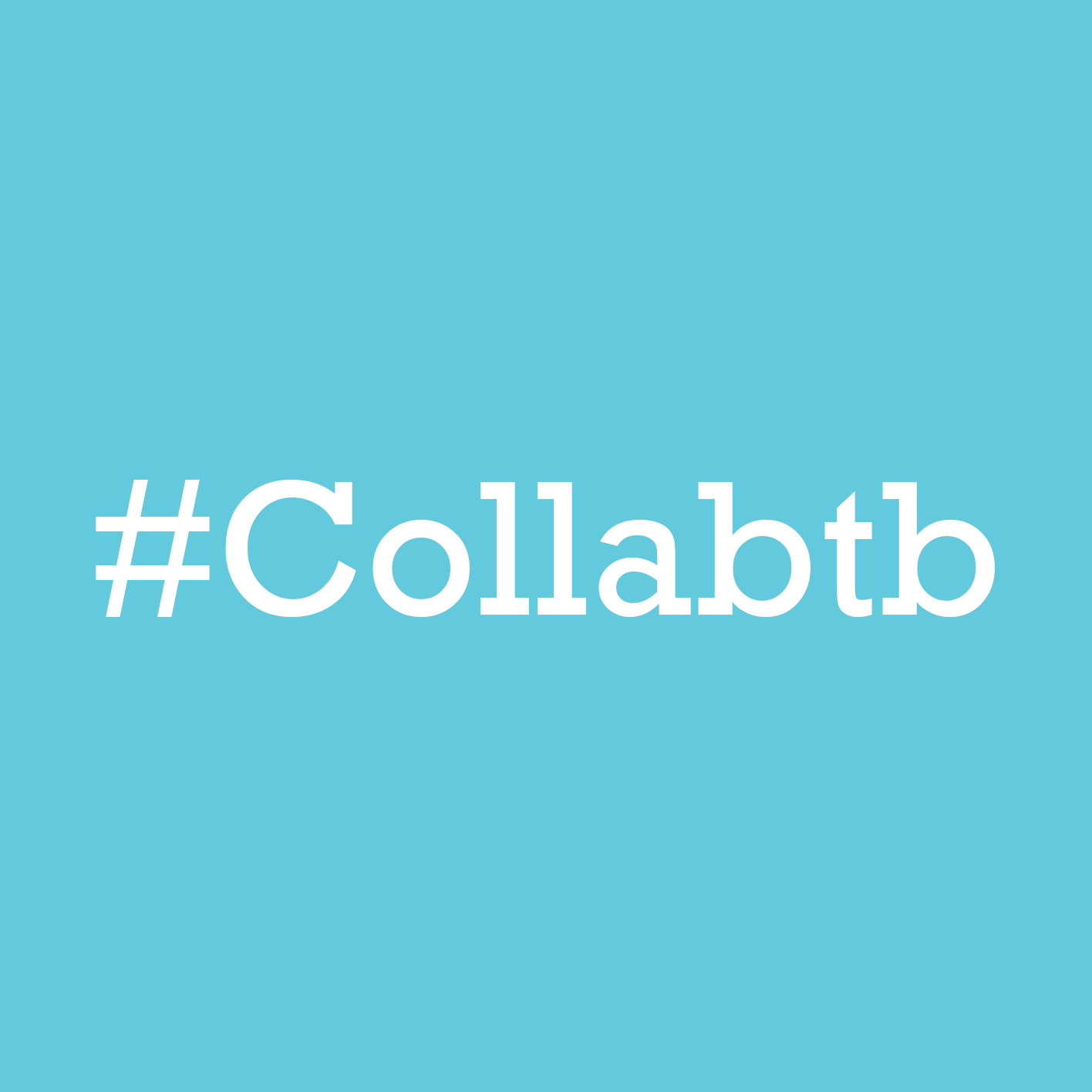 #collabtb (Q1 Tech & Entrepreneur Peer Networking Event) will be on March 5th, 2015 at District 3. Registration is open. Visit EventBrite for more info and to register.
This event will also be the official Opening Party for GIF (Gasparilla Interactive Festival).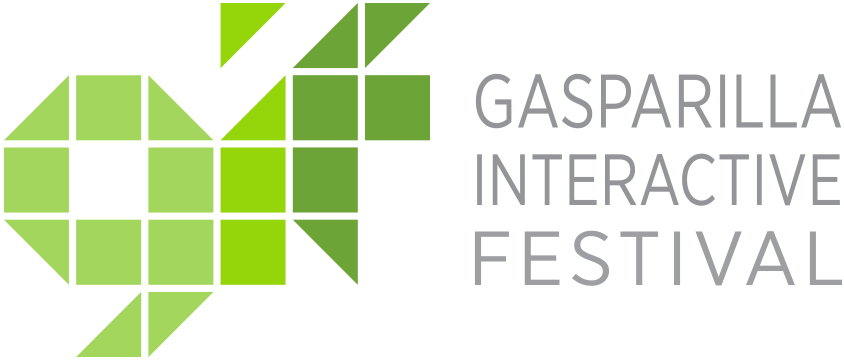 ---
We want to thank the 330+ attendees that made it to #collabTB (Q4 Tech Networking Event) on 12.4.14 held at The Getaway. We have appreciated all the wonderful feedback and hope you all found the event to be of great value. For pictures visit our photo gallery. We also want to thank the amazing Companies and Tech Organizations that partnered with us for the event, you all contributed to the great success of the event, and we appreciate each of you. Those partners were:
Companies:
Hivelocity (Platinum Sponsor)
83 Degrees Media (Premier & Media Sponsor)
Nitro Mobile Solutions (Gold Sponsor)
Exzeo (Gold Sponsor)
OfferDat.com (Bronze Sponsor)
Tampa Bay WaVE (Bronze Sponsor)
Microsoft (Raffle Sponsor)
Hunter Business Law (Media Sponsor)
Tech Organizations (All Media/Community Partners):
StartUp Weekend
Startup Grind
Bar Camp Tampa Bay
Never Have I Ever — Tampa Edition
Greenhouse
1 Million Cups
Tech Garage
Tampa Bay Innovation Center
The Iron Yard
---
Upcoming Events/ Hosted or Partnered with Collaborative Technologies of Tampa Bay, Inc can all be found here at our group page, Tampa Bay Tech Events!
Want to be a part of the next #Collabtb? Come join us!