Growing Technical Teams in Tampa Bay by putting our skills and network to work for you.
---
Latest News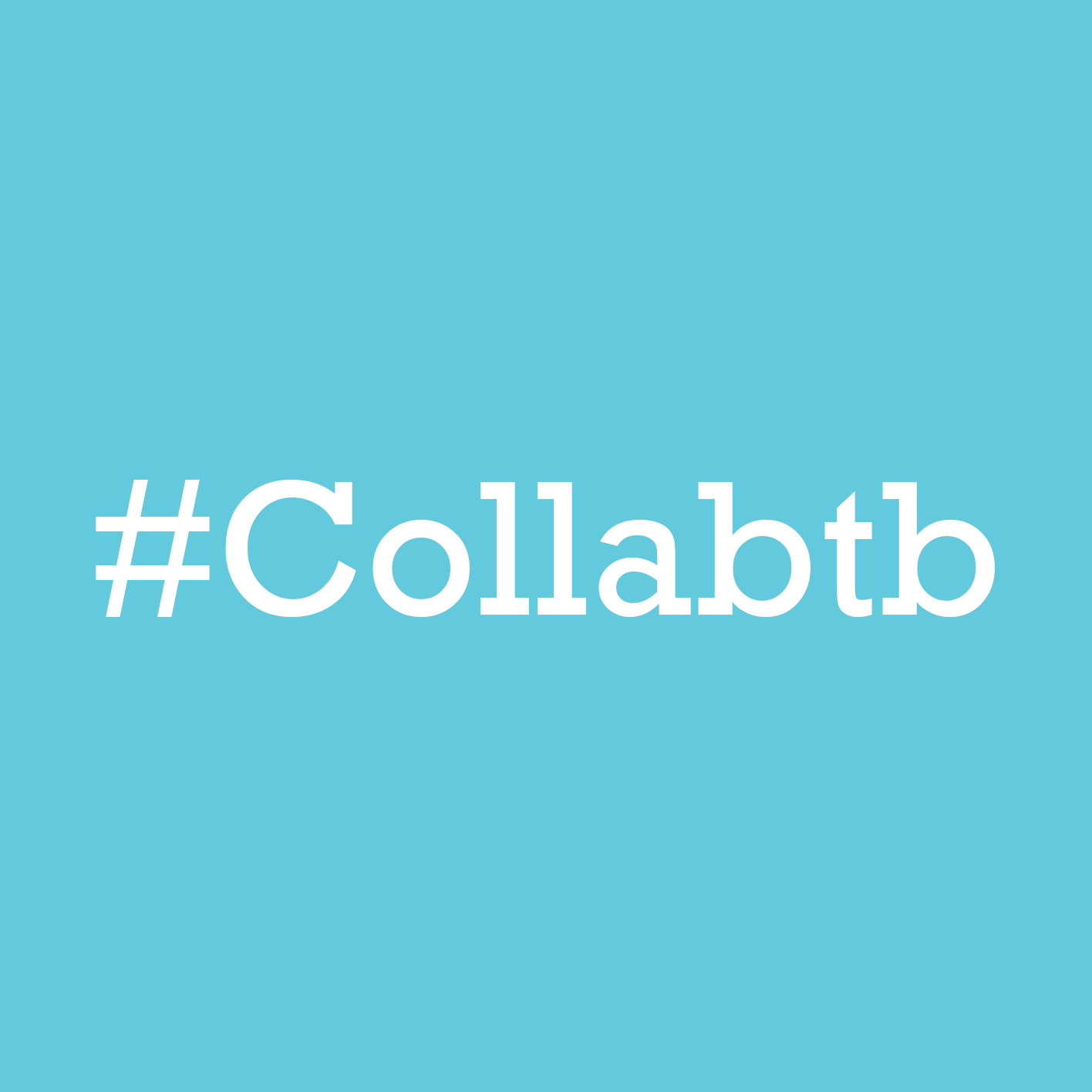 Upcoming Events/ Hosted or Partnered with Collaborative Technologies of Tampa Bay can all be found at our group page Tampa Bay Tech Events and EventBrite
#Collabtb (A Quarterly Peer Networking Event for Technologists and Tech Company Owners) will be in March 2016 and registration will be open soon. Join us for the free community event. #Collabtb was also recently featured by 83 Degrees Media.